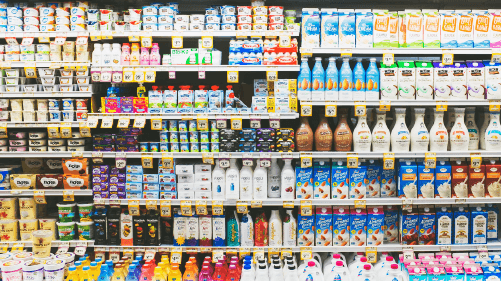 There used to be a time when purchase decisions were based on recommendations of the neighborhood grocery manager. Today, these purchase decisions are driven by technology, bringing together the collective wisdom of consumers of the same product from across the world.
Technology has disrupted the retail sector like no other sector in this century. And the disruption is for all to see and it is just the beginning. Thanks to mobile devices and ecommerce, shopping today has become an easy three-step process — Browse, Select and Pay — done anytime, anywhere.
One important aspect that has come out of such a dynamic business landscape is that the focus is back on the customers, instead of brands and advertisements. Customer engagement and hyper-personalized shopping experience have now become key drivers to foster growth, sales and customer retention for retail companies.
At the same time, while the focus is on improving the shopping experience of the customers, are we enabling retail executives to serve them better? Technology and AI can be leveraged not just improve customer experience but also enable the retail executives to effectively deliver on that promise.
Today, the retail sector is focusing on key imperatives that are helping deliver excellence through advanced data sciences. We take a look at a few such aspects and delve deeper into each aspect.
1. Business glossary
Establishing a common vocabulary for an organization. This vocabulary furnishes clear meaning and business context and can be linked to the underlying technical metadata to provide a direct association between business terms and objects.
2. Discovery
Extraction of relevant data, connecting to authoritative sources and the process of curating critical data elements.
3. Data ownership/stewardship
Identifying a legal ownership/stewardship of enterprise-wide data. A specific organization or the data owner/steward has the permission to create, edit, modify, share and restrict access to the data.
4. Data quality assessment and cleansing
Establishing a process of scientifically and statistically evaluating data in order to determine whether they meet the quality required for projects or business processes. In addition, publishing DQ assessment dashboard with DQ score while also suggesting the cleansing scripts to correct the errors.
5. Master and reference data management
A method to enable an enterprise to link all critical data to a common point of reference, called master, leading to fewer errors and less redundancy in business processes. Reference data pertains to management of data external to enterprise but is still key to internal processes. Examples of reference data include address, currency conversion rates, and more.
RETAIL TRANSFORMATION DRIVEN BY ADVANCED ANALYTICS
The time has come for retail companies to leverage the power of advanced analytics to enhance business profitability and performance, know customers and their needs better, and improve operational efficiencies.
Here are some key areas companies must look into to achieve these goals:

VIDA FOR RETAIL: PRESCIENCE AI SOLUTION TO ENABLE BREAKTHROUGH CUSTOMER EXPERIENCE
How well do retail companies know their customers and their purchasing patterns? Do they have the right tools and techniques to track store footfall, identify customer preferences and engage them effectively? Prescience offers an AI-based solution that helps retailer to connect with customers better and give them a delightful shopping experience.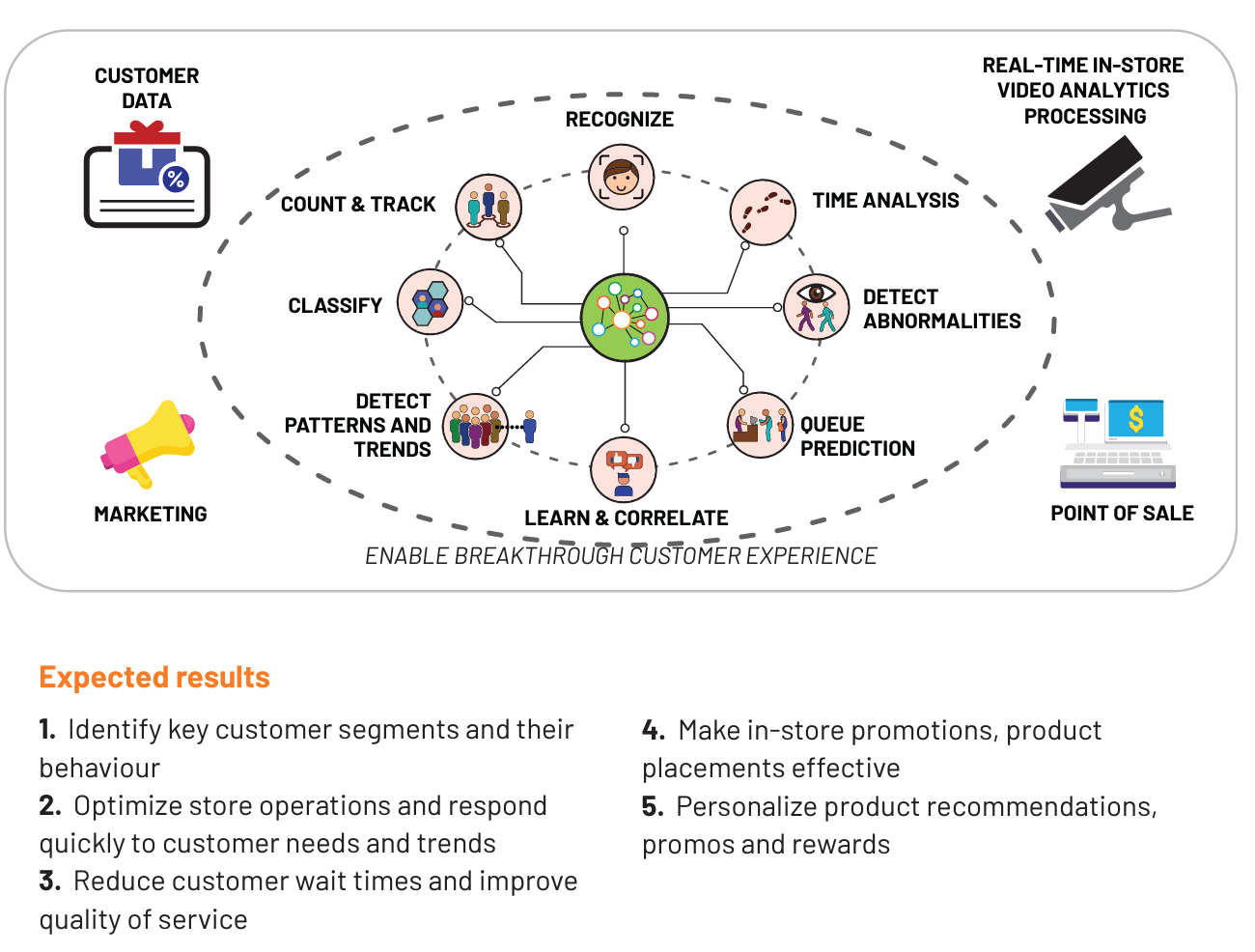 ADAPTIVE AI FOR SMART CATEGORY OPERATIONS
How effective are retail companies in planning and optimizing assortments, demanding forecast accuracy, achieving high planogram compliance, or analysing the performance promotional campaigns? Prescience brings an AI-based solution that ensures efficient business operations for retail stores.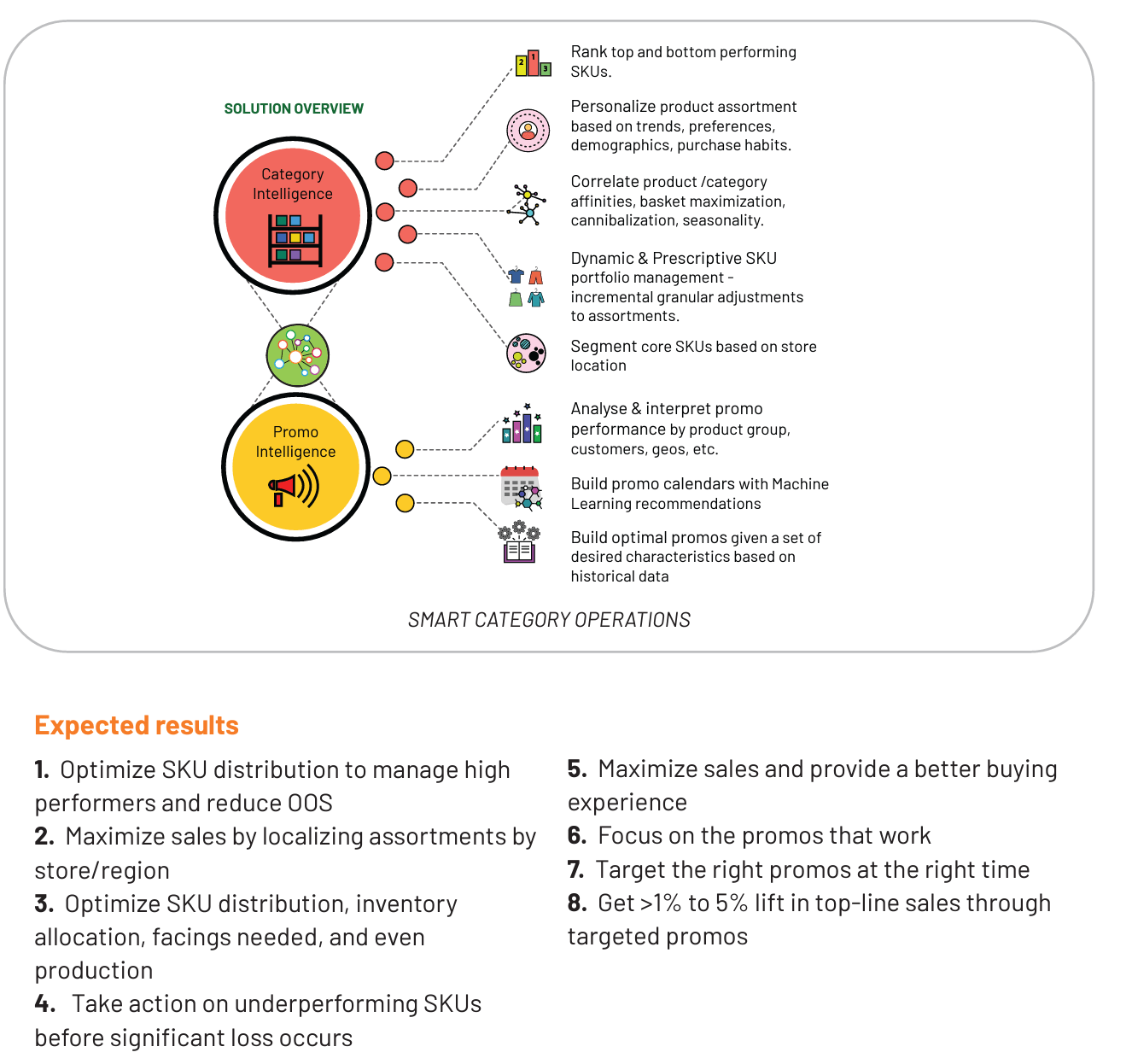 ADAPTIVE AI FOR SMART STORE OPERATIONS
In a time when retail stores are mushrooming at an unprecedented pace, the mantra to survive and sustain in a competitive business landscape depends on how good a retail store's operational efficiency is. Robust store-level strategies, smart labour management, store automation and performance management are some of the key imperatives stores must focus on to drive superior outcomes and growth. Prescience's solution based on Adaptive AI for smart store operations takes such apsects of growth into consideration.
HOW DOES PRESCIENCE MAKE THIS POSSIBLE?