TO GET CUSTOMERS, YOU NEED TO GO FROM THE HEART TO THE BRAIN TO THE WALLET. THE RESULTS : COMPETITIVE ADVANTAGE, INCREASED REVENUE AND PROFITABILITY.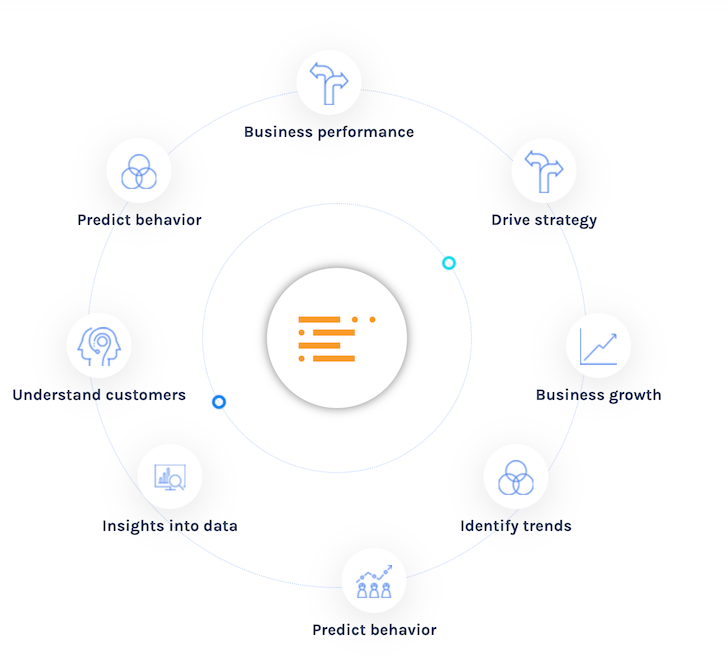 Up-Level Your Customer Engagement Game
Customer Engagement is 25% greater with companies that demonstrate analytics prowess. With our unique mix of 'business backwards' consulting, advanced analytics know-how and thoughtful design that maps your customers journey and needs we empower you to succeed by putting your Customers first.
We can help answer key questions to drive engagement rates and grow customer value