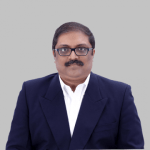 Anirban Majumder
CO-FOUNDER & CEO
Anirban is a veteran in the IT space with 20+ years of experience in working with customers and providing them solutions and products that meet their needs. His current passion is to enable enterprises to derive value out of their data. His idea of relaxation is reading books or catching up with the news from the world of football. He Has a B. Tech from VSSUT, Odisha and MBA from IIM Lucknow.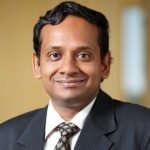 Shivakumar Krishnamurthy
CO-FOUNDER & CTO
Shiva is a keen follower of scientific trends and is an Asimov fan. Believes solid execution is key to the success of any strategy and is focused on building a world class data science team at Prescience. He Has a B.Tech from IIT Delhi and MBA from IIM Lucknow with 20+ years of experience in the technology space.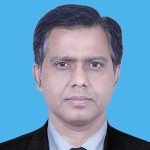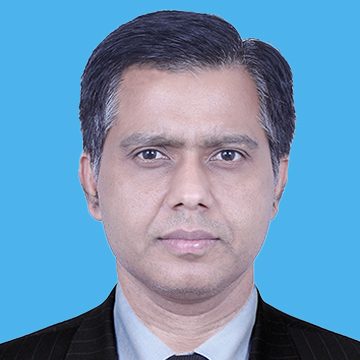 Umesh Bhatt
VP OF ENGINEERING
Umesh has more than 20 years of IT industry experience in designing and developing enterprise software products and SaaS applications. His areas of expertise are system and enterprise storage products and Ed-tech solutions. Umesh was earlier a co-founder at Nuvepro Technologies, a cloud-based Lab-as-a-Service solution provider, where he built their highly scalable enterprise SaaS application from ideation to execution. Prior to Nuvepro, he was with Mindtree for 14 years where he led engagements and deliverables for customers who were the leaders in system and enterprise storage products.
His favourite pastimes include playing tennis, reading technical articles and spending time with his kids… and coding. Umesh has a B.Tech. in Computer Science and Engineering from IIT (BHU).