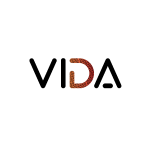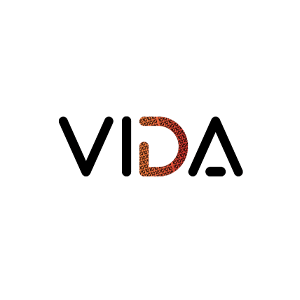 Innovation and Insights with AI

VIDA helps you move from the traditional way of doing things to an AI and data-driven process that helps you analyze every piece of data and information that you and your partners generate across the retail value chain.
Specific Calls to Action based on user persona – Recommendations are provided to improve KPIs based on KPIs for the users' persona. These recommendations can be insight-based as well as predictive. A few examples of this solutions are:

Insights: A product category sale could be dropping because sales personnel have not visited a particular store for last 1 week
Prescriptive Analytics: Bundling Product A with B for loyalty customer will result in sales improvement of 0.5%

Ad-hoc Query in a Self-Service Model for Business Executives – Reports are delivered by running analysis on search of business terms. Examples of such reports are Sales by region, Stores with declining sales, Portfolio performance for X and more.
Use the existing data assets within the organization and integrate the same quickly. This data is be organized in a semantic layer for easier querying and usage.
Use of modern techniques for data delivery and visualization to deliver intuitively quick reports
Collate data to provide a link to existing reports already prepared for detailed analysis, if required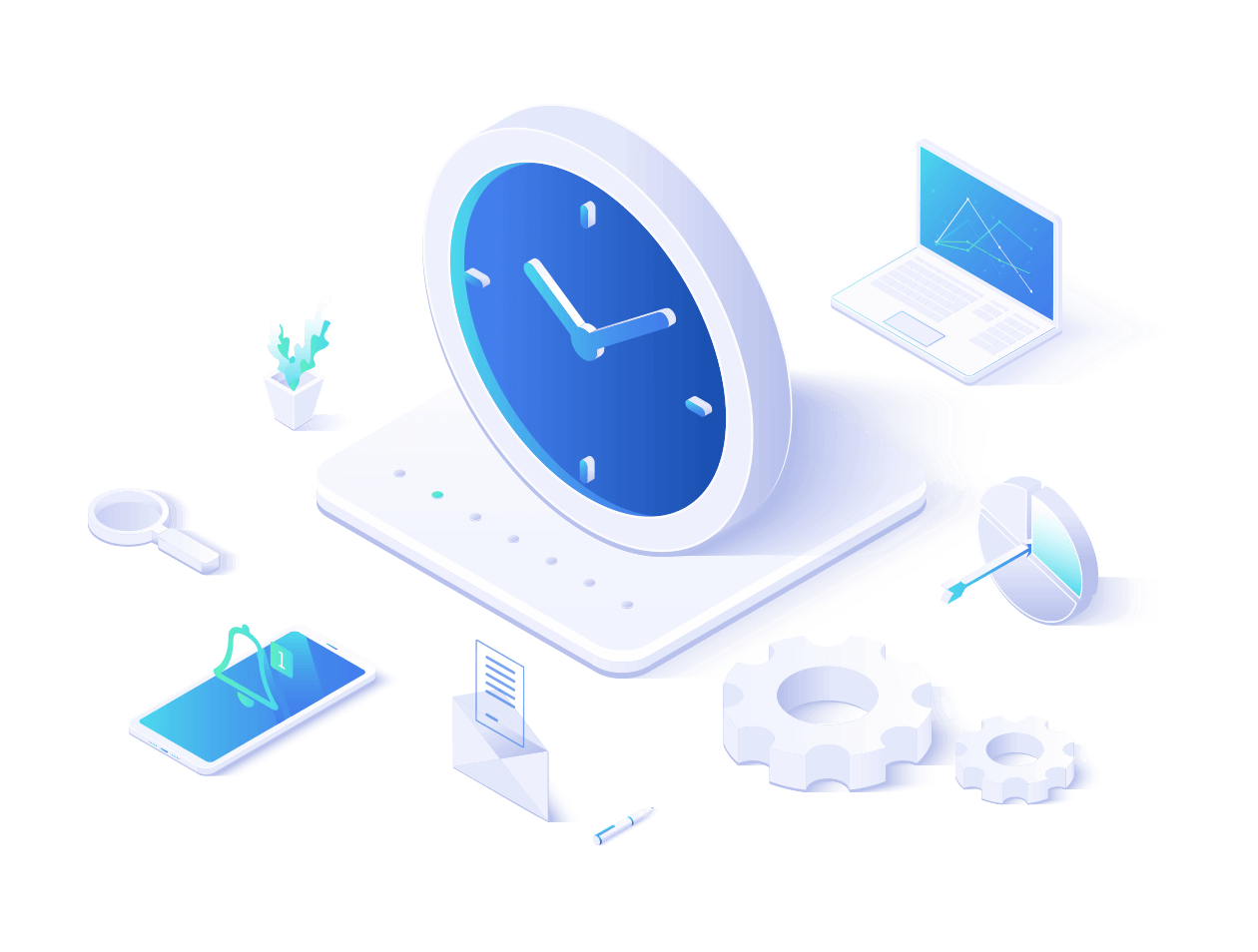 VIDA – Bringing Data to Life
Customer Engagement is 25% greater with companies that demonstrate analytics prowess. With our unique mix of 'business backwards' consulting, advanced analytics know-how and thoughtful design that maps your customers journey and needs we empower you to succeed by putting your Customers first.