The world as we know is changing every moment and there is terabytes of data being generated in each of those moments. Our personal devices are generating that data and so are the vehicles that we use for a commute, that smart light in your home or that microwave that you just used to heat that meal, all of them are generating data. It wouldn't be wrong to say that if that data were to take a physical form, we might be submerged by it in a few seconds.

We have also witnessed a transition from "Where's the data?" to "What are we doing with all this data?" Technological and data processing advancements at the beginning of this decade are maturing into being governed by standardized data principles and as more data is generated, the need to bring in automation has become more apparent. Who wants to keep working pivots on a spreadsheet anymore when the spreadsheet itself runs into huge data sets!

The questions that the enterprises must ask from their data organizations should be forward-looking with a view over the next 5 years, beginning with the immediate trends that will show up in 2023.

Based on our experience with multinational clients across diverse industries, we present to you the 5 Data and Analytics Trends for 2023.

We are always up for a good discussion and if these trends ring a bell or if you believe that there's more to data analytics, artificial intelligence and machine learning, contact us and we'll get the discussion going.
When the macroeconomic indicators begin to show red flags, the immediate impact is felt on the workforce.
As we moved into November 2022, the news about massive layoffs has started doing rounds. Deep-funded start-ups have started to consider profitability as a major metric to track and achieve. While on the other side of the spectrum, fiscal tightening has begun to show up at established firms.
Identifying excessive spends, rationalizing customer engagement and marketing budgets and focusing more on generating revenues – we're seeing all of these play out in front of us.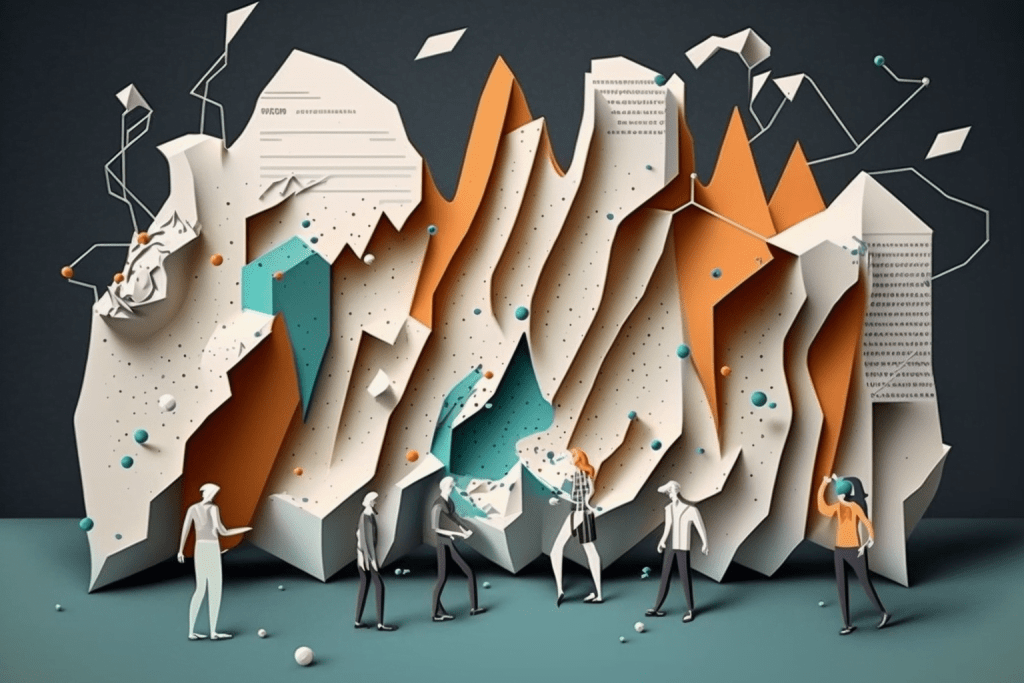 Stepping up the Technology
Businesses will require technology that will get them access to actionable data quicker.
Technology has at most times been an enabler in the growth of the humans, except when used for nefarious means, but let's leave it to the geopolitics of it.
As businesses grapple with a slowing down of consumption across the developed world, they would not be looking for a labor-intensive solution. Nor would they be looking for point solutions that solve just the immediate business problem.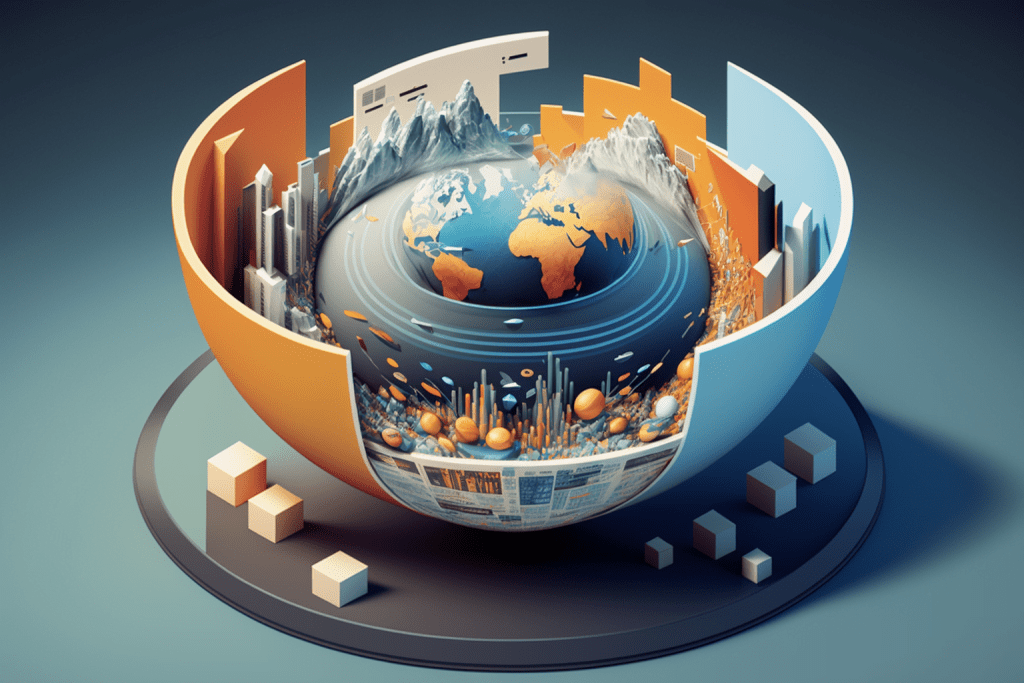 Building with the Ecosystem
Centers of Excellence (CoEs) will lead the way to breakthrough growth for enterprises.
Gone are the days when the entire technology stack of a growing business was built on just one or two technologies. The limitations of these technologies have spawned new frameworks, methods and process flows to address specific needs of specific industries.
Large to medium-sized businesses will explore niche players in the ecosystem for their technology-driven business needs to optimize their operational costs.
A dependable partner that provides both data analytics consulting and execution, will be a key asset to business growth in 2023.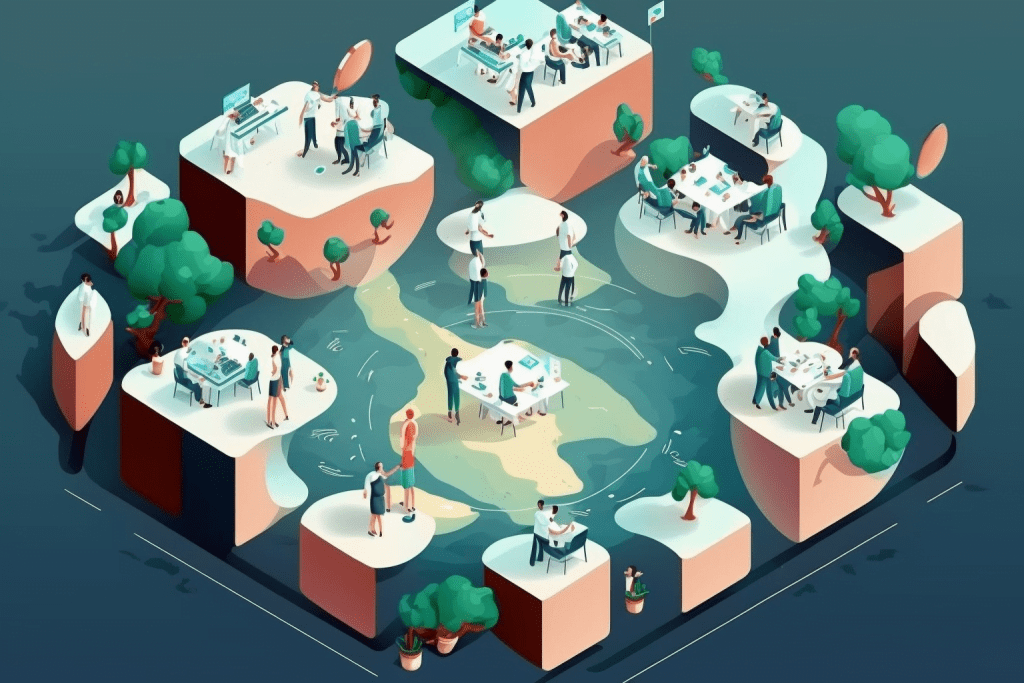 Data Quality and Governance
There is a great opportunity for enterprises to double down on the sanctity of their data.
The overall cost savings through such an investment should lead to at least 3x gains for enterprises, if not more. But Data Quality cannot survive on its own without the principles of Data Governance.
Businesses will need to figure out how their datasets are managed efficiently, so that insights from them can be generated on-the-fly and not in a week or two.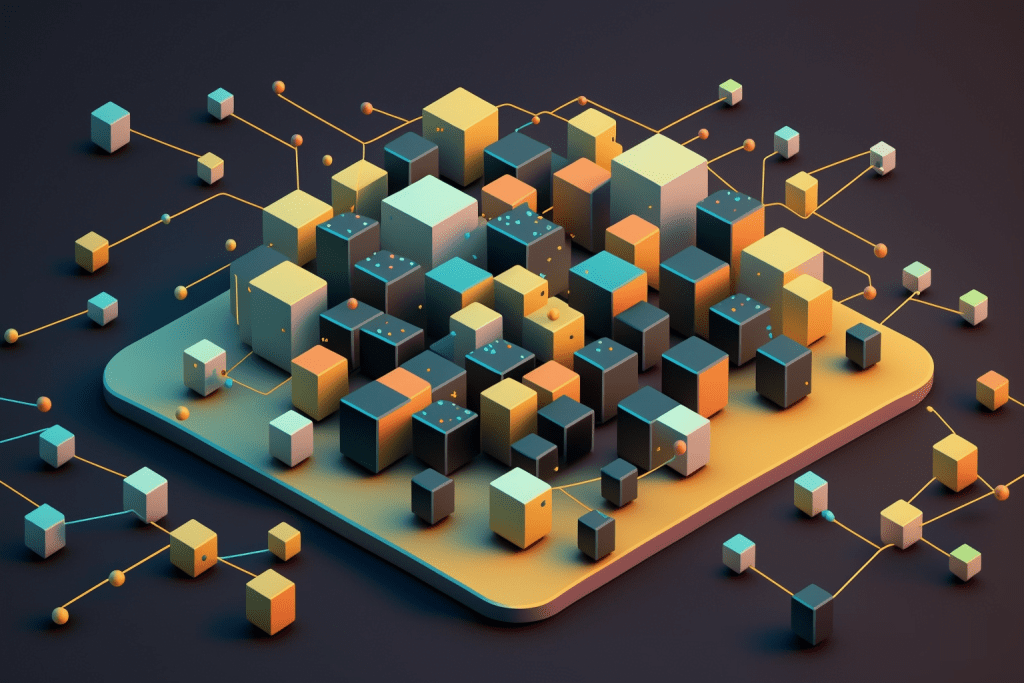 Business Backward Approach
The Business Backward Approach keeps the business goals at the forefront and begets the question – what would it take to achieve these goals?
We hope to see businesses identifying the correct business problem and evaluate the value proposition that artificial intelligence and machine learning, coupled with data engineering, bring to solve it.
Once the businesses begin to take this approach, they will be faced with questions about the next steps in the journey.
The answers are simple – build solutions and frameworks, structure conversations around solving the business problem, build the team to execute the solution and leverage the power of the ecosystem.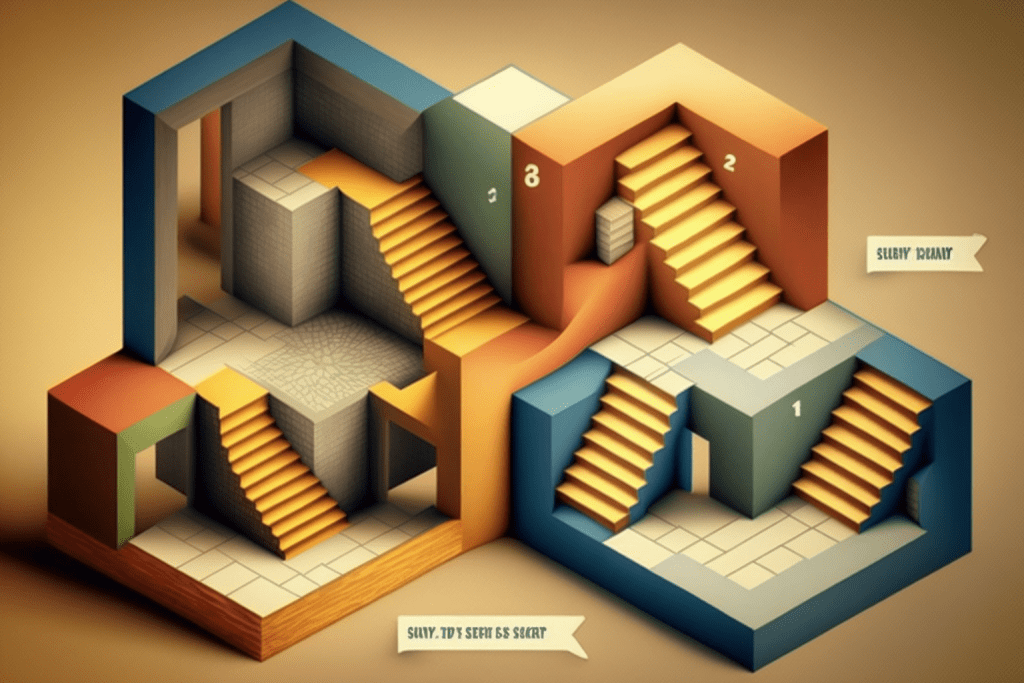 If you look closely, each of the trends is interdependent on the other in some way or the other. A different way of doing business has been evolving over the last few years and this year, the tables turn in it favor. But above all, it's the humans who will lead this recast of business frameworks, like they always have.
Please share your details to download the Data and Analytics Trends for 2023