Stepping up the Technology
Technology has at most times been an enabler in the growth of the humans, except when used for nefarious means, but let's leave it to the geopolitics of it. As businesses grapple with a slowing down of consumption across the developed world, they would not be looking for a labor-intensive solution. Nor would they be looking for point solutions that solve just the immediate business problem. They would be on the lookout for technology solutions that can solve problems that they have foreseen but not yet dealt with.
Businesses will require technology that will get them access to actionable data quicker. This also means that the quality of data being processed should be free of errors and of much higher quality than what is available at a larger scale. This access to data will also help businesses decentralize decision-making, bringing in ownership of outcomes not just at the top echelons of the organization, but also at the ground-level where customers interact with the brand. Think shopfloors, retail stores, shop-in-shops, etc.
For instance, a store manager would be able to take a call on pricing based on the buying behavior of the customers. They would be able to promote an in-store discount if the levels of fresh produce are high towards the end of the day, this is especially important, in case of perishable goods.
If a technology solution is scalable, can address changing market dynamics, and can make sense of humongous data being generated every day, that is what the businesses that want to thrive in the future, would be looking at. Building technological superiority, contrary to prevalent belief, if not a quick solution. Businesses that have been investing in technology over the years would gain much more turf than those who have been, to quote industry analysts, laggards. And it is not just a technology-related question.
As organizational structures evolve, we envisage more businesses giving a more structured access to decision-making powers to business groups within the enterprise. While on the face of it, it means higher risk in the overall traditional business scenario, when these decisions are backed by data analytics through proper data governance strategies, the gamechangers will unravel themselves.
According to a Gartner report, through 2023, 50% of chief data officer (CDO) appointments will lead to the CDO being an internal service. That's the focus that data would have in growth enterprises.
We believe that businesses will continue to invest in upgrading their technology stack, giving their people access to more refined data to make more informed decisions.
If the macro-economic indicators go the way they have been predicted to, technological superiority will be a key differentiator between businesses that grow in a relatively unfavorable environment than those who continue to just maintain their legacy systems.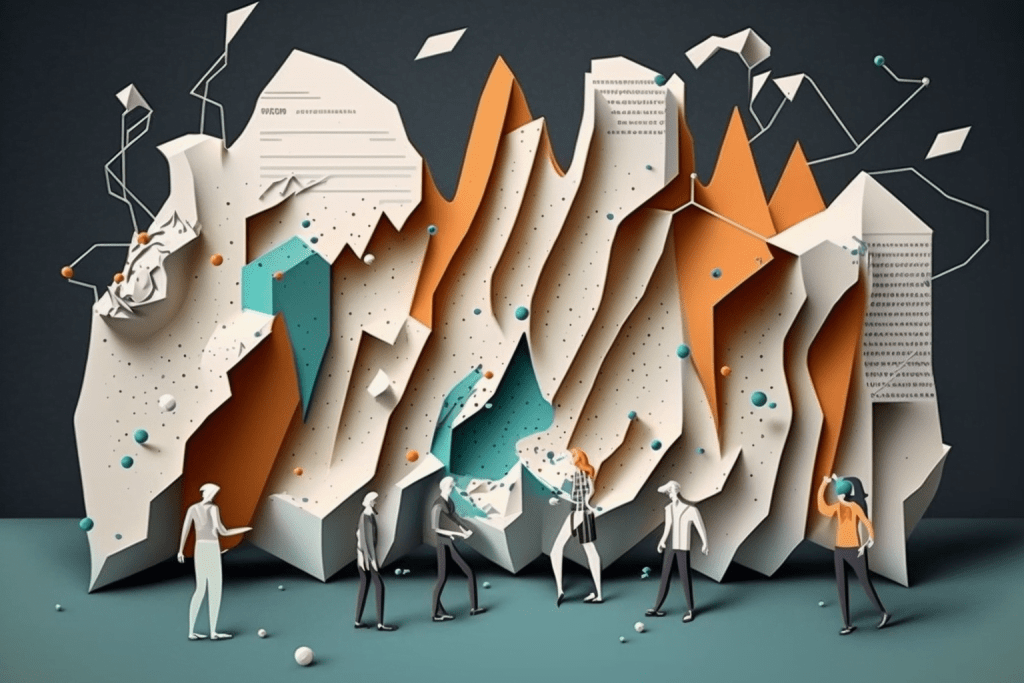 Building with the Ecosystem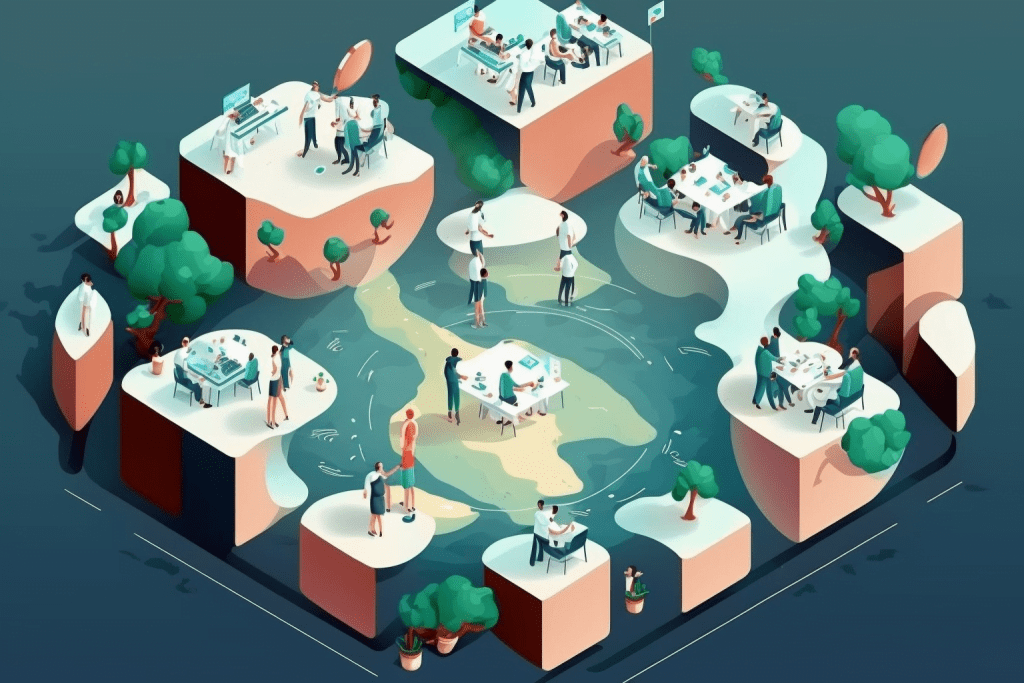 Data Quality and Governance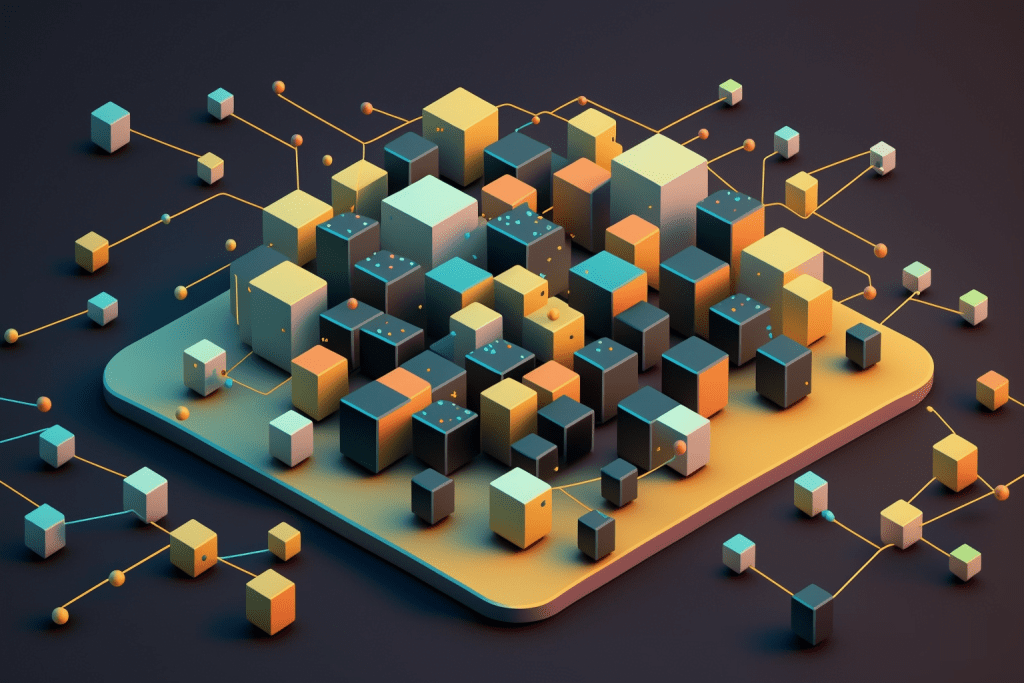 Business Backward Approach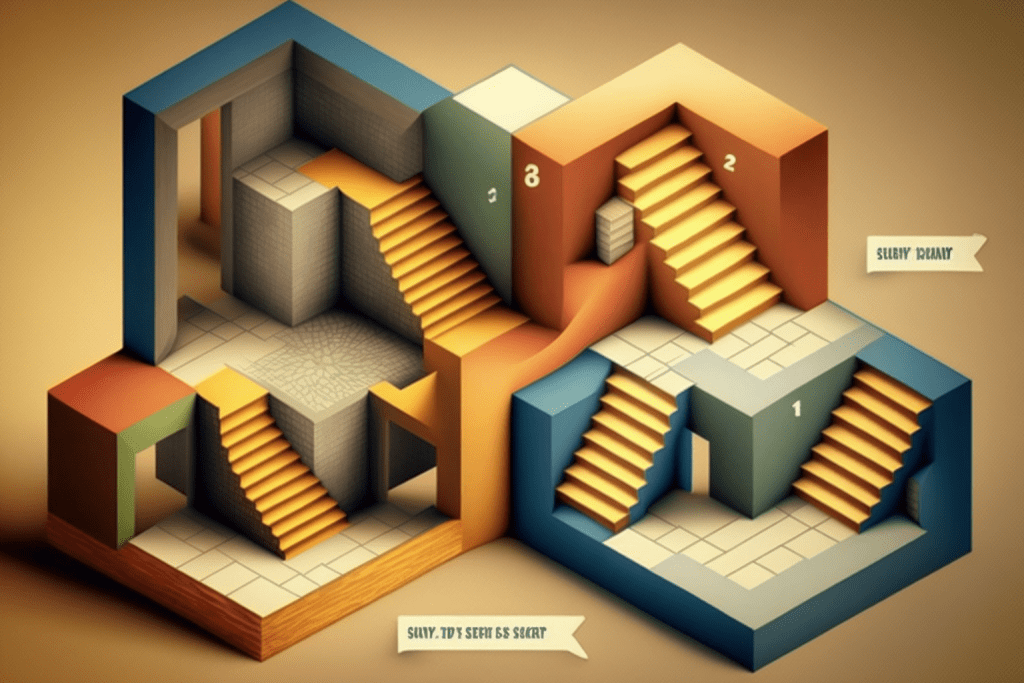 Please share your details to download the Data and Analytics Trends for 2023