When the macroeconomic indicators begin to show red flags, the immediate impact is felt on the workforce. As we moved into November 2022, the news about massive layoffs has started doing rounds. Deep-funded start-ups have started to consider profitability as a major metric to track and achieve. While on the other side of the spectrum, fiscal tightening has begun to show up at established firms. Identifying excessive spends, rationalizing customer engagement and marketing budgets and focusing more on generating revenues – we're seeing all of these play out in front of us.
With the changing business and macro-economic indicators, businesses will focus more on cost optimization, and it will be a priority for businesses as they strive for growth in calendar year 2023. But how can businesses optimize costs without losing out on innovation and revenues?
The answer is in a time-tested word – efficiency. In 2023, businesses will go back to the basics and bring in more process efficiencies. This efficiency across business functions would require their huge data sets to be processed and analyzed to present better insights in such a changing scenario. Businesses will require machine learning models that factor in external influences on businesses performance such as varying lending rates, inflationary trends, supply chain disruptions and changing market conditions.
But what must businesses do if they haven't already invested in such a data analytics setup? Are they doomed to fail? Certainly not! Contrary to popular belief, setting up a data analytics organization within the enterprise isn't an expensive proposition in the long term. It's even more cost effective if the data available with the enterprise is well-structured and ready to be processed with minimal data cleaning. What they require is a robust data analytics approach that addresses their business needs and is not an overkill, creating a case of far too much for far too less data.
In 2023, Businesses will focus on higher efficiency and getting done more from their existing technological stacks, investing in areas such as data analytics, that will impact the bottomline in a positive manner.
How enterprises can benefit from this trend
Stepping up the Technology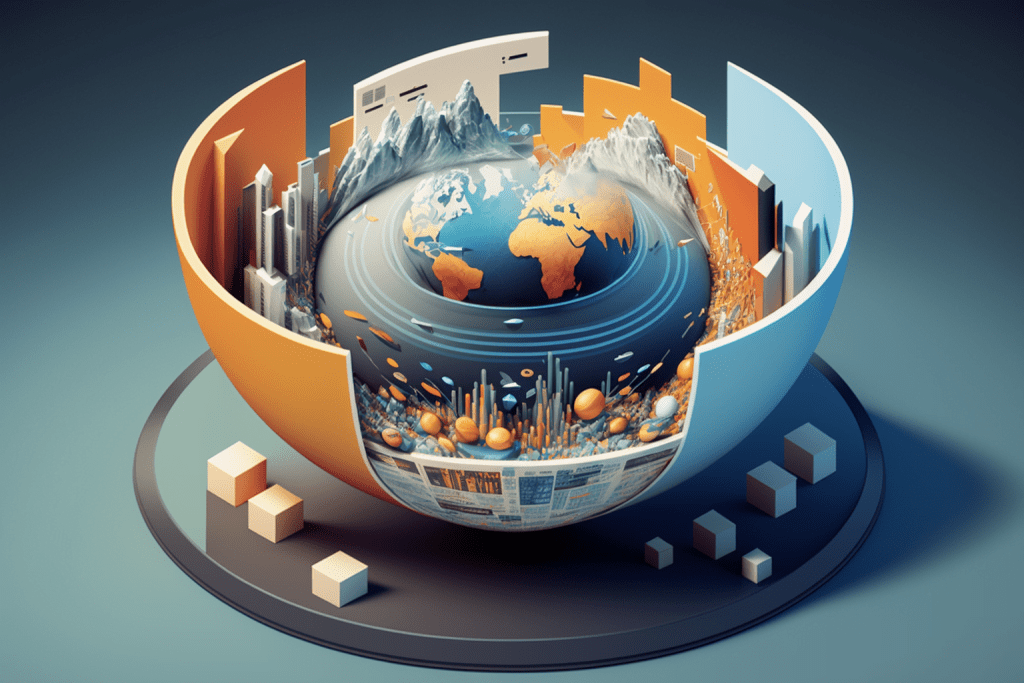 Building with the Ecosystem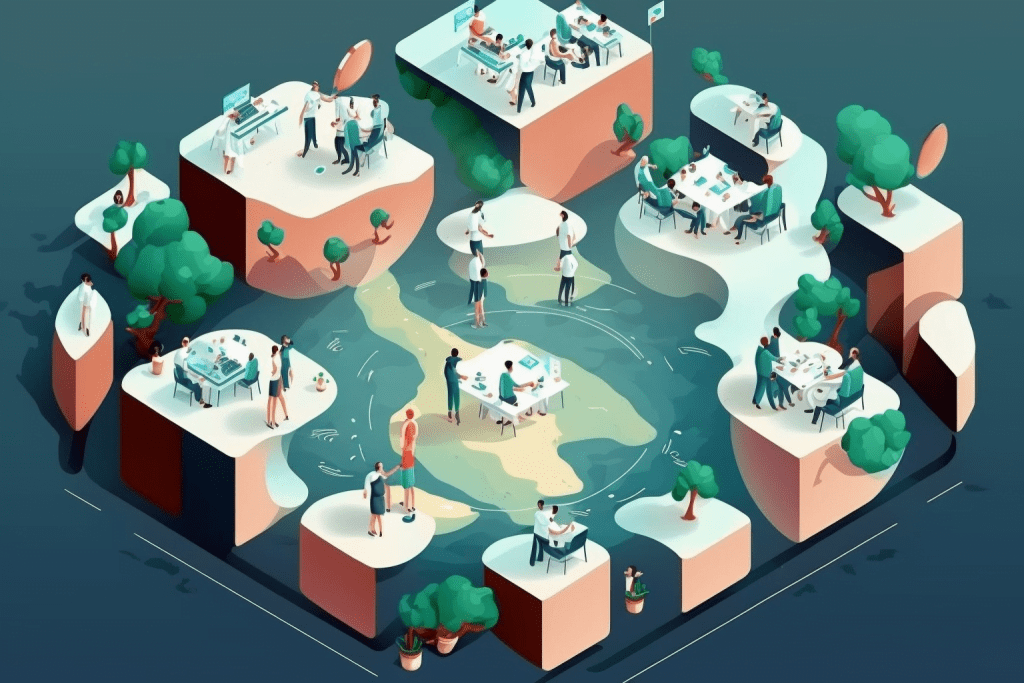 Data Quality and Governance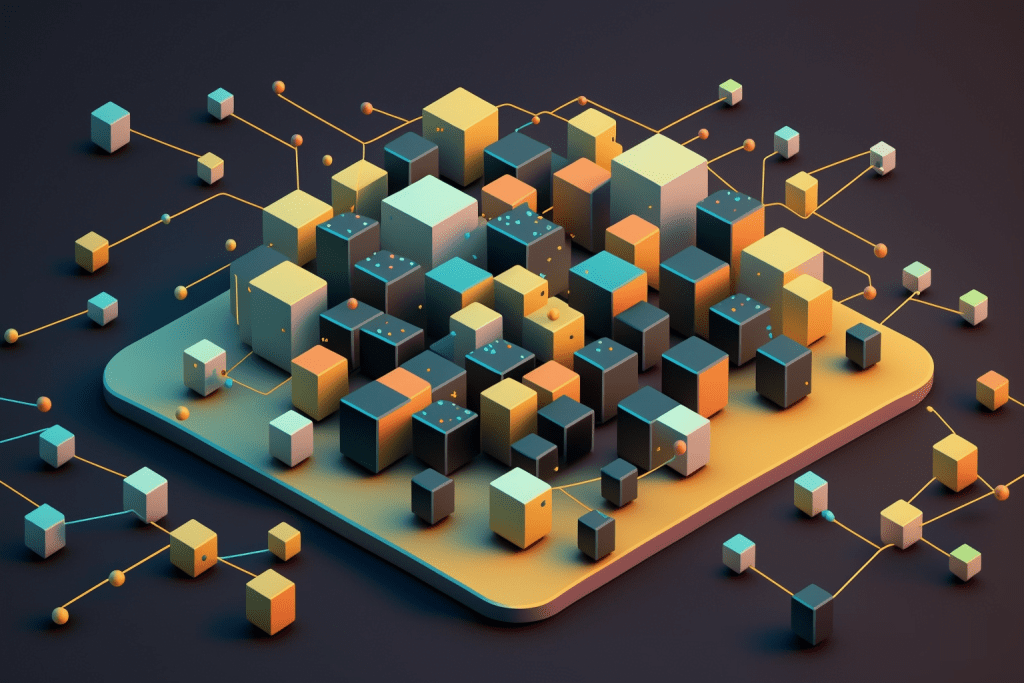 Business Backward Approach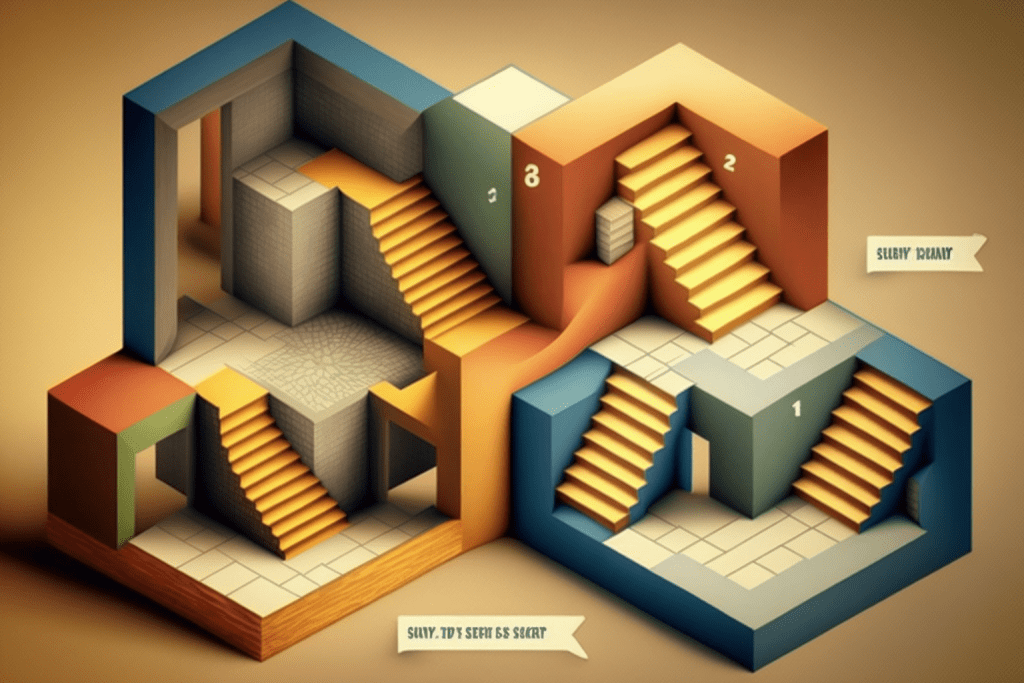 Please share your details to download the Data and Analytics Trends for 2023