Business Backward Approach
This one is quite close to how we work at Prescience, and it would be heartening to see this approach being taken up by businesses. The Business Backward Approach keeps the business goals at the forefront and begets the question – what would it take to achieve these goals? Ask relevant questions to build a technology framework that works to solve complex business problems.
We hope to see businesses identifying the correct business problem and evaluate the value proposition that artificial intelligence and machine learning, coupled with data engineering, bring to solve it. Once the businesses begin to take this approach, they will be faced with questions about the next steps in the journey. The answers are simple – build solutions and frameworks, structure conversations around solving the business problem, build the team to execute the solution and leverage the power of the ecosystem.
In 2023, business models will not get disrupted as they were disrupted in 2006 but there will be a recast of these models within the existing frameworks. And this recast will be driven by artificial intelligence, machine learning, data engineering, data analytics, data visualization and technology.
If you look closely, each of the trends is interdependent on the other in some way or the other. A different way of doing business has been evolving over the last few years and this year, the tables turn in it favor. But above all, it's the humans who will lead this recast of business frameworks, like they always have.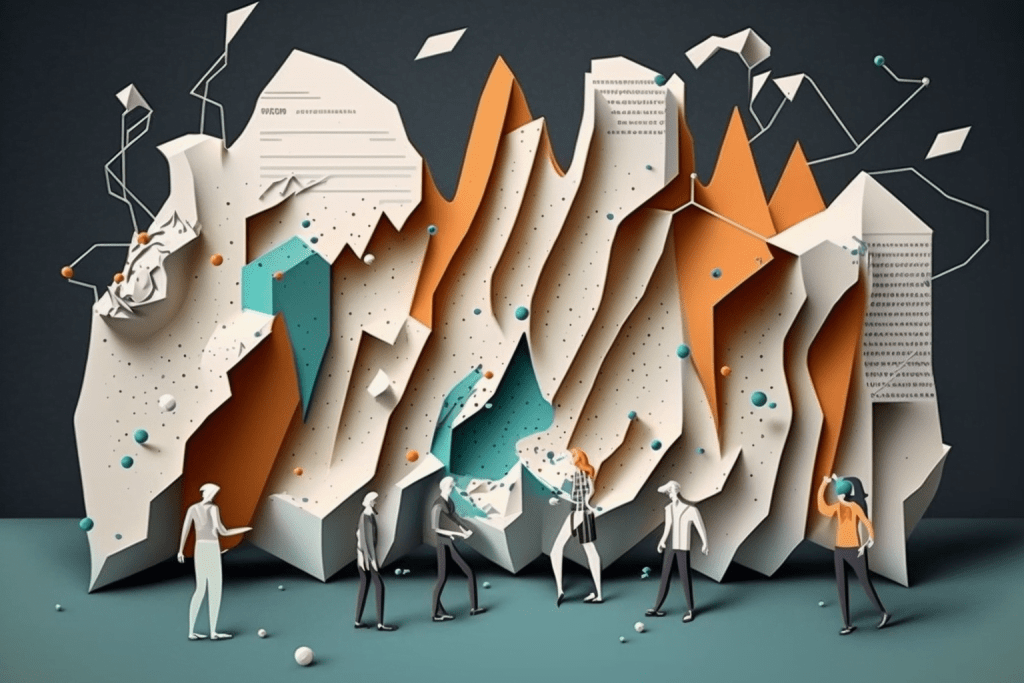 Stepping up the Technology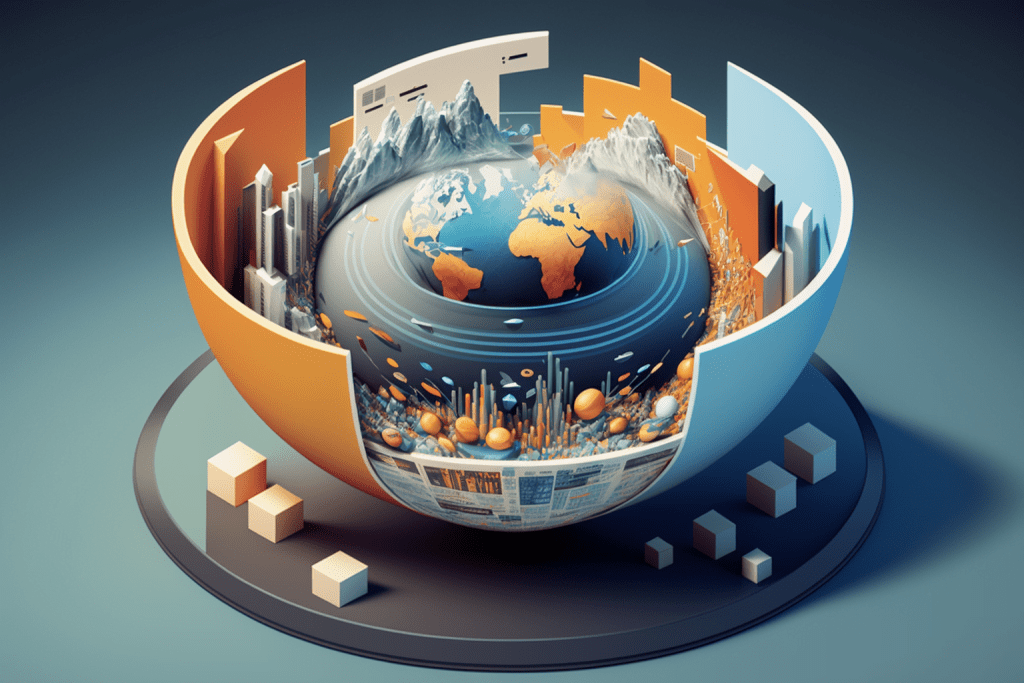 Building with the Ecosystem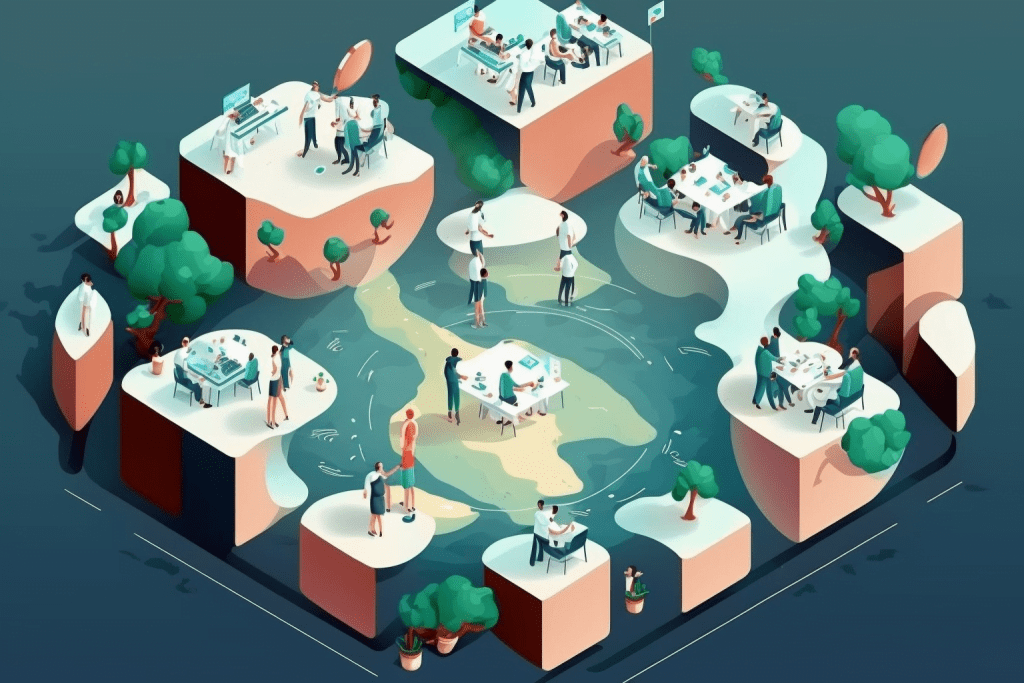 Data Quality and Governance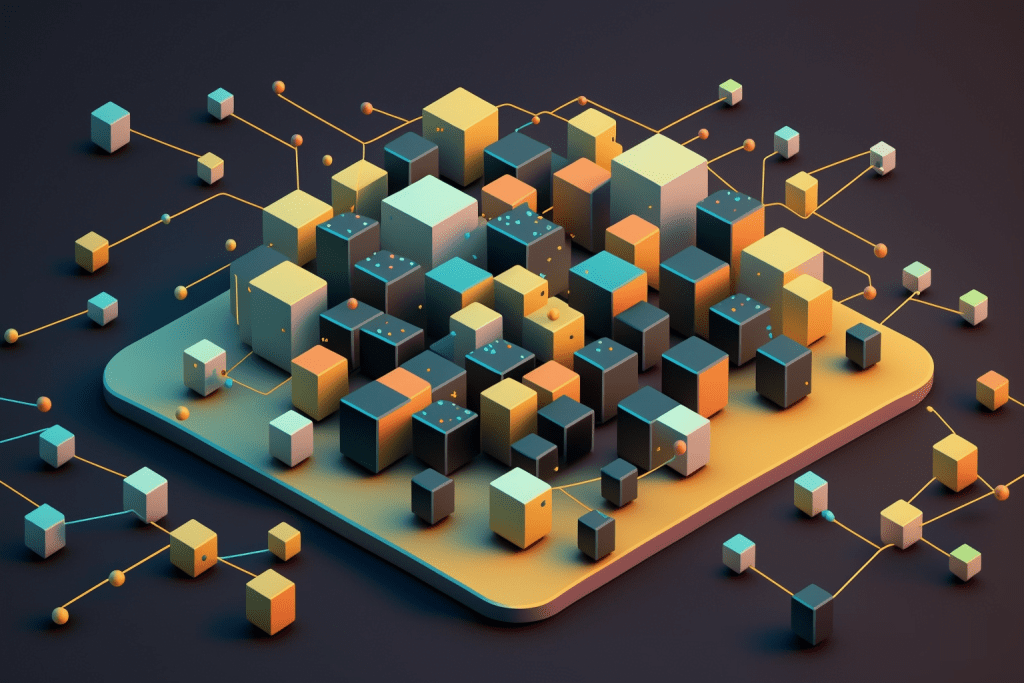 Please share your details to download the Data and Analytics Trends for 2023