Building with the Ecosystem
Gone are the days when the entire technology stack of a growing business was built on just one or two technologies. The limitations of these technologies have spawned new frameworks, methods and process flows to address specific needs of specific industries. There was a time when most processes were borrowed from the heavy manufacturing sector as it was the largest of them all. But not anymore. The ecosystem has evolved and how!
So, what is this ecosystem?
It's a merry coming together of technologies, services, skills, and ideas like never before. The API economy has brought disparate data sources together to present a cohesive picture. But every enterprise cannot invest in human resources that possess specific high-value skills – they would be moving away from what they do the best in their respective industries. In a world moving towards artificial intelligence and machine learning, there is a paucity of a knowledgeable talent pool that has built systems that work like magic. Whether we believe in magic or not calls for a separate discussion, but we believe in the power of technology and the evolving technological ecosystems across the world.
We believe that Centers of Excellence (CoEs) will lead the way to breakthrough growth for enterprises. These CoEs aren't just technological powerhouses, they are business powerhouses. They bring in a holistic approach to the businesses by integrating the ecosystem of developers, technology architects, business consultants, industry operations professionals and human resources leaders to establish a small but quickly scalable footprint for the enterprises. These CoEs will perform two major functions – support the enterprise's larger footprint for their data analytics needs, and build next-generation solutions that can be rolled out across the geographies that the enterprise is present in.
At Prescience, we bring together data analytics, data engineering, artificial intelligence, machine learning, data visualization and an understanding of the business landscape across industries through business consultants. In a way, we have built and nurtured this ecosystem and now, it's available to businesses that want to scale and thrive, without losing sight of their main goals.
Large to medium-sized businesses will explore niche players in the ecosystem for their technology-driven business needs to optimize their operational costs.
A dependable partner that provides both data analytics consulting and execution, will be a key asset to business growth in 2023.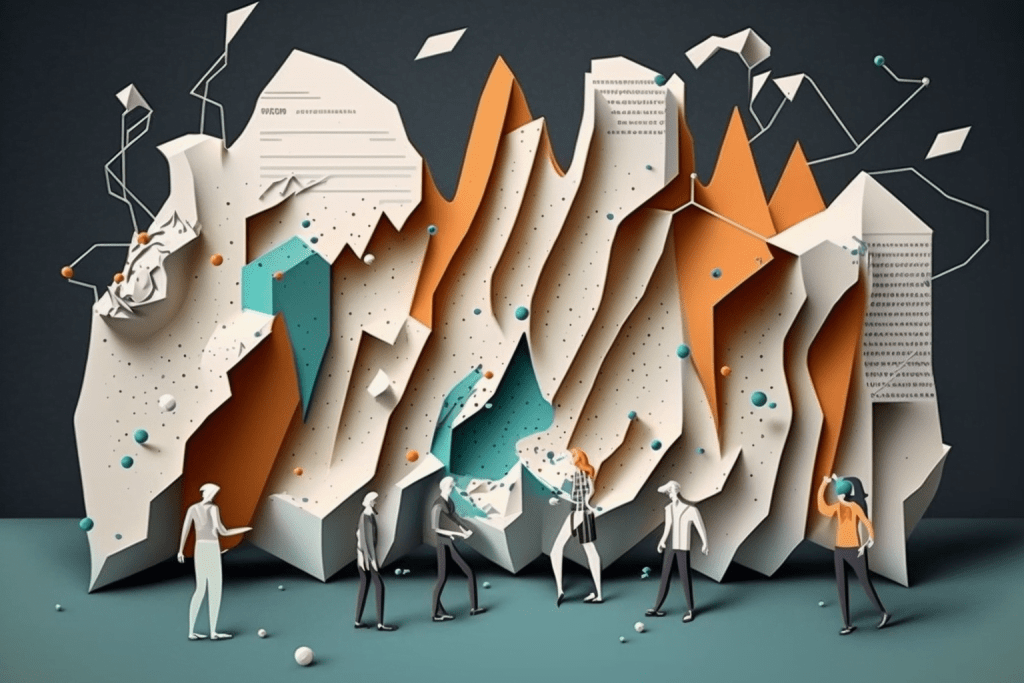 Stepping up the Technology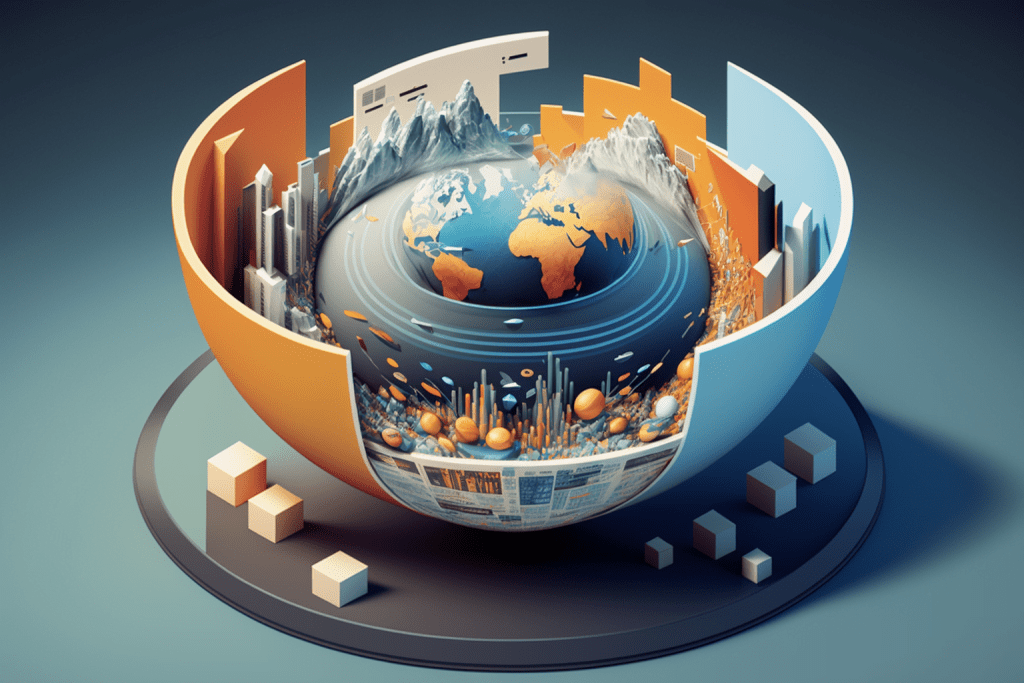 Data Quality and Governance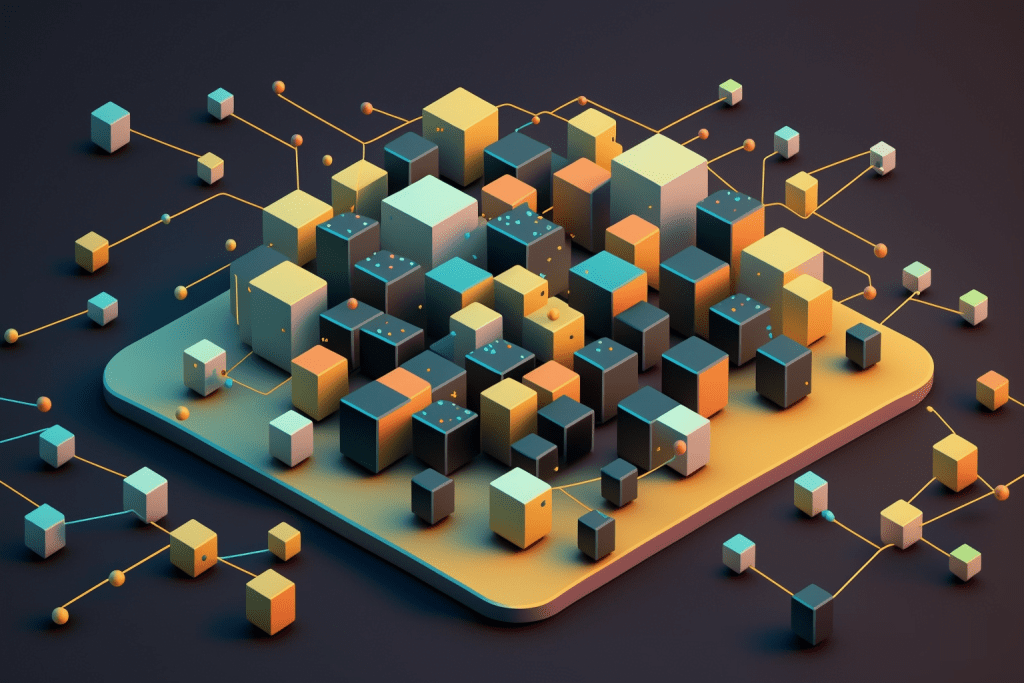 Business Backward Approach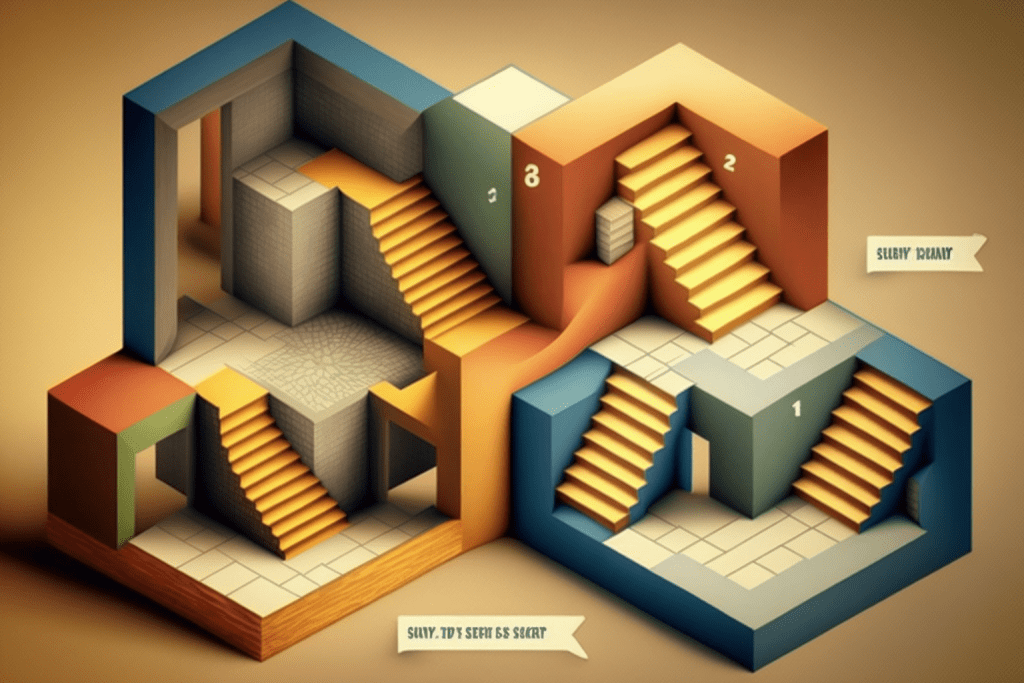 Please share your details to download the Data and Analytics Trends for 2023