We specialise in industrialising analytics by providing solutions that weave Machine Learning (ML) and Artificial Intelligence (AI) in every aspect of the data value chain.

We look at the business problem in totality without worrying about what it takes to solve it or what capabilities we, as a team, have or what we want to achieve.
We work as a trusted partner for our clients in the Data and Analytics journey. Our clients comprise of Fortune 500 companies, high growth start-ups and enterprises in the initial stages of the data analytics journey. We have worked on projects ranging from defining the data journey, building data warehouse and data lake, building and optimizing data pipelines, building and optimizing ML models and setting up Analytics Centres of Excellence.
THE
BUSINESS BACKWARD APPROACH
DAT
A SCIENCE AS A SERVICE
PRO
DUCTS THAT BRING YOUR DATA TO LIFE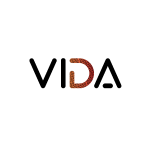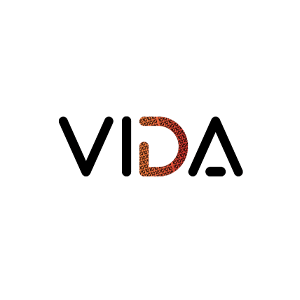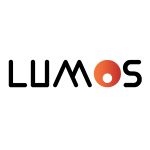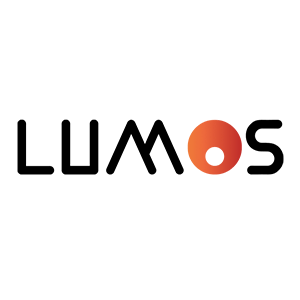 CAS
E STUDIES AND WHITEPAPERS
TES
TIMONIALS FROM OUR CLIENTS
A community of curious and imaginative individuals whose purpose is to deliver simplified, contextual insights and recommendations that are fundamental to the success of every Data Science project. Our approach to problem solving is most effective when done by a cohesive group that has a diversity of perspectives and experiences. We embrace difference in a vibrant and youthful atmosphere, celebrate our successes as a team and smile —a lot!
Please feel free to get in touch with us