How do you enter the data analytics field?
Some of the hottest job opportunities that exist today are related in some way or the other to data analytics. There is a plethora of online courses, cohort-based courses and several in-person courses that are helping people to gain skills in data analytics. But data analytics isn't just one technology or a framework, it is a matrix of various technologies and frameworks that comes together to build a solution for business problems. So, the question is, what is data analytics and how can you make a career out of it?
What is Data Analytics?
Data Analytics is the act of gathering, organizing and analysing massive data sets in order to derive insights that help in decision-making.
Data analytics is the process of collecting, organizing, and analysing large sets of data in order to draw insights and inform decision-making. It involves use of number of tools and techniques to extract, visualize, and interpret data in order to gain a better understanding of trends, patterns, and relationships. Data analytics has become an increasingly important tool in a wide range of industries, from marketing and finance to healthcare and government, as organizations seek to make informed decisions based on data-driven insights.
It can help organizations identify trends, patterns, and relationships that would otherwise be difficult to discern, and can provide valuable insights that can inform decision-making at all levels of the organization. Data analytics can also help organizations to improve efficiency and productivity by identifying areas for improvement and optimization.
For e.g. Data analytics can help a business understand how a customer engages with their brand, product or platform. Businesses with credible data insights can then make better decisions about their audience, the organization as a whole, and the industry in which they operate.
What is Data Analytics used for?
Because data is everywhere, it has an infinite number of applications across all types of businesses and organisations worldwide. Data analytics is typically used to develop new and innovative products and services, cut down on total corporate costs, and make better quicker business decisions. Data analytics can be used to do the following, amongst many others:
To predict future sales or purchasing behaviour
To assist in preventing fraud
To evaluate the performance of marketing campaigns
To boost customer acquisition and retention
To increase supply chain efficiency
What does a Data Analyst do?
Data analysts gather, organise, and analyse statistical data to assist companies and organisations improve their products and services and improve the bottom-line. There are several ways a data analyst can use data. Data mining, data management, statistical analysis, and data presentation are the four main steps in the data analytics process.

The context in which they work can affect the tasks and responsibilities of data analysts.
Find out the current openings at Prescience Decision Solutions in data analysis.
What process does a data analyst follow?

Understand the problem
You should be able to comprehend the business problem and establish your objectives before you can begin the analysis. This leads to asking relevant questions or building hypothesis that can be tested. You could be working on solving problems such as how to enhance sales opportunities while using the available resources.
Collection of data
This is a process of acquiring information based on targeted variables that have been identified as data requirements. The emphasis is on ensuring that correct data is collected which is of utmost importance. It starts with primary sources like CRM software, etc. followed by secondary sources such as data published by external organizations, competition's publicly available information, industry news, etc.
Cleaning the data
The data collected from various sources is highly likely to contain redundant information that must be eliminated. Data analysts spend a fair amount of time cleansing data.
Analysing the data
Data visualisation and business intelligence technologies are used to analyse the data after it has been extracted and cleansed. Various data models such as linear regression, decision tree, clustering, etc. are used to build prediction models to help make precise business decisions.
Communicating the data
This is how the business will gain value from the previous four steps. Interpreting the results helps to find hidden trends and patterns from the data and gain insights. These results can be shown to clients for better collaboration.
Skills needed to become data analyst
Data Cleansing and Preparation
Most data professionals spend 80% of their time cleansing data. Thus, having this ability is essential.
Mathematical and Statistical Knowledge
A data analyst's typical day-to-day tasks involve working with numbers. Your analysis, inquiry, and data interpretation are guided by your understanding of mathematics and statistics.
Knowledge of programming languages such as SQL, Python
Being familiar with core database concepts is necessary to work on programming languages. A data analyst relies on a number of programming languages to carry out the work.
Visualizing data
Charts and graphs are easier for humans to understand than spreadsheets since inherently, humans are visual creatures. Creating visual charts makes your job easier for others to understand.
Problem Solving
You will employ a variety of tools and methods as a data analyst to remove obstacles, errors, and problems on a daily basis. This role requires the ability to solve complex business problems and provide answers to inquiries.
Domain Knowledge
This requires you to understand the areas specific to the organization and the industry you are working for. This is critical because you need to know the fundamentals that drive the industry, before you can bring in a layer of contextual data and insights for the business to analyse.
In addition to the aforementioned abilities, the role of a data analyst varies based on the needs of the organisation where you work. Therefore, you might need some additional skills not listed above.
Find out the current openings at Prescience Decision Solutions in data analysis.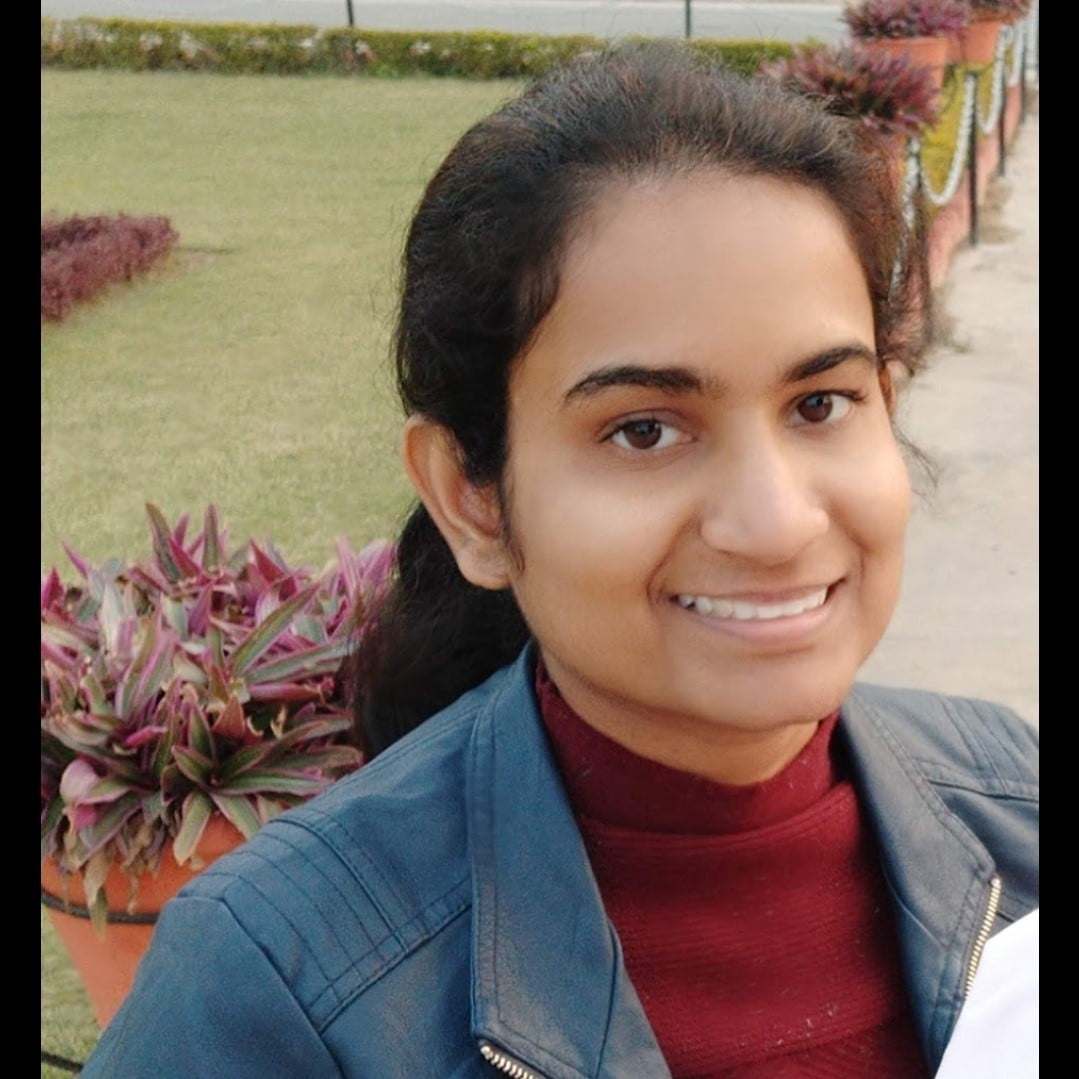 Sukirti holds an MBA in International Business with experience in operations, marketing, and sales. She is a keen observer of industry marketing trends and assists enterprises to generate maximum value through focused customer outreach and relationship building.