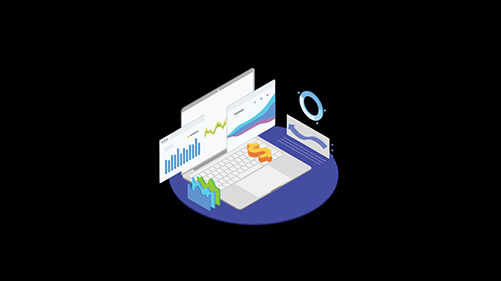 The company offers a wide range of products for personal care, beauty and wellness needs through more than 150 retail stores.
THE CHALLENGE
The company sold its merchandise through retail stores that were located across the country. Due to the distributed environment, the company's central financial performance and analysis team found it quite challenging to get the right and holistic assessment of the revenue generated from these stores. Due to inadequate visibility in the performance of the stores as well as the absence of accurate data, some pertinent questions remained unanswered, such as:
Which is the best performing store?
Is the performance consistent and in-line with the set targets?
Which stores' performance is declining constantly and why?
How to increase visibility into the core operations to improve efficiency and reduce costs?
Which are the products that are performing or underperforming?
Which are the products that are performing or underperforming?
How can the reporting process be improved to ensure that specific KPIs are reported in a timely manner?
THE SOLUTION
Prescience performed a detailed study of the client's existing operational databases, reporting infrastructure and reports being developed. Having understood the client context and reporting requirements, the team mapped the Prescience KPI-based retail solution to the client's specific business needs.
This exercise helped in driving the right KPI reporting and call-to-action for the right roles. The key highlights of the solution offered were:
Developed 30+ highly optimized KPI-driven reports, which include new KPI-driven reports and optimization of the earlier set of reports
Created caution KPIs to be sent out as alerts in case there is a dip in the performance of stores or products
Designed reports that were flexible and customizable to accommodate various user requirements.
Set up an automated data refresh process to push daily/monthly changes to the tables
Automated BI reports to refresh the data periodically
Optimized SQL server housekeeping jobs to increase the performance of the SQL server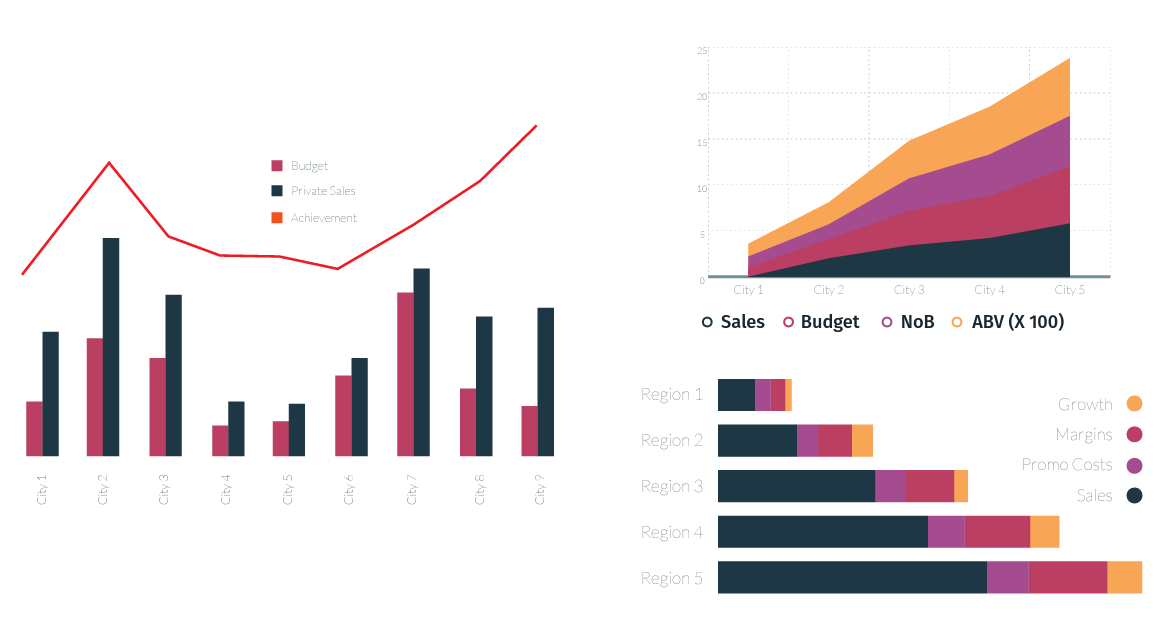 THE IMPACT
The Prescience KPI-based retail solution gave tremendous boost to the client to make timely business decisions by leveraging the right data at the right time. Alerts that captured key business parameters helped in taking corrective actions faster. The solution was able to improve the data maturity and usage due to significant performance enhancements. As result, the optimized reports are now 50 times faster than the earlier model.